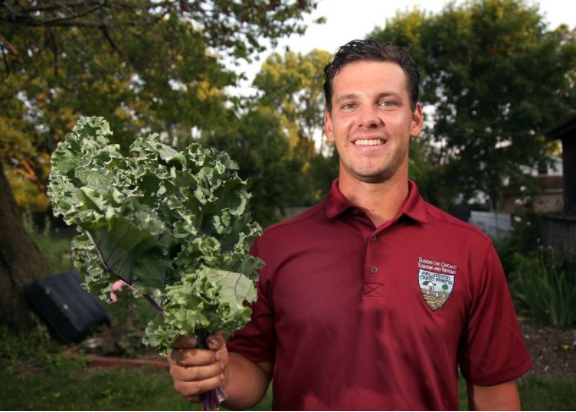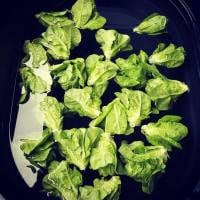 From our farm to your plate, we are devoted to providing seasonal produce locally through our CSA, at farmers markets, and to local food establishments.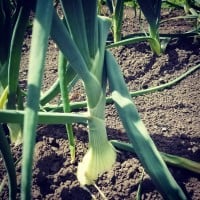 Want to learn how to grow your own food? AC farms is eager teach their tips and tricks to anyone who is willing to learn. Call us to schedule a farm visit!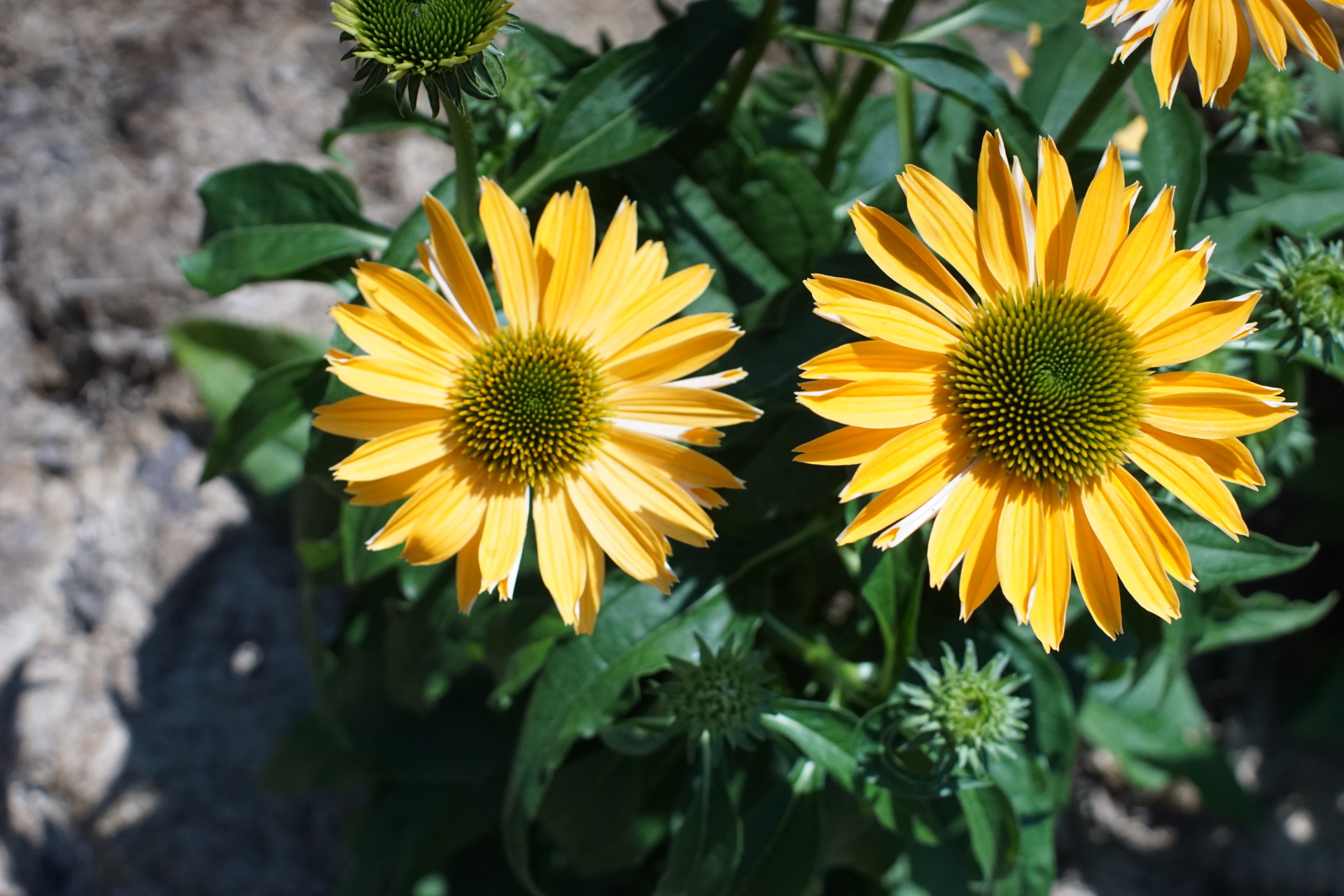 Local, Delicious, Produce
Knowing where your food come from, how it's grown, and how to prepare it is paramount to making healthy food choices. We offer apprenticeships as well as farm/garden DIY and FYI through our seasonal newsletters.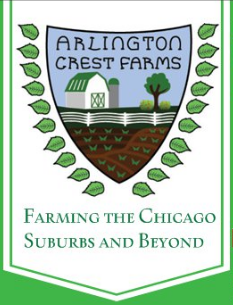 Arlington Crest Farms is a sustainable diversified farm that grows a wide variety of fruits, vegetables, and herbs in Palatine.
Printable CSA Agreement Form -10 Deliveries
Printable CSA Agreement Form- 15 Deliveries
​
First and Third Saturdays 
Winter Market 
Barrington Farmer's Market

Thursdays: 3pm-7pm
Park Ave. & Cook St.